The Western
Philatelic Library
This library has a specialized collection of over 8,000 books and monographs focused on:
Stamp Collecting
Postal History
Postal Operations
Topical Collecting
Most materials can be checked out with a library card from any Bay Area Library. Interlibrary loans can also be made.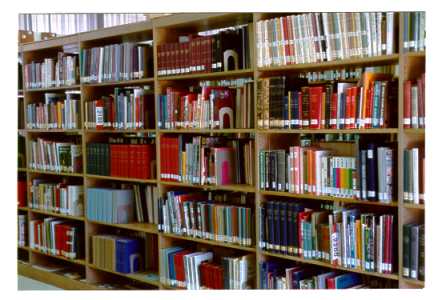 Our Electronic Card Catalog is available only on site, with it one has the ability to search by subject, author, title and combinations of the three.
Tear Sheets
About 10,000 Tear Sheets for sale & searchable

You can search these on line files for any Key Words
Western Philatelic Library
P.O. Box 2219
Sunnyvale, CA 94087-0219
Phone: 408, 733-0336
e-mail: stulev@ix.netcom.com
mail to: Western Philatelic Library
To: Philatelic Bibliopole Home Page
---
Hosted by Leonard H. Hartmann